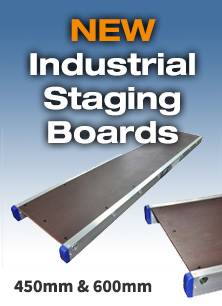 Ask before you buy
We recommend that you always buy British made Towers and Components, so before you purchase any sort of Tower, ask where it's been manufactured?
Some of our credentials
Towers and Sanders Ltd is a Kitemark licence Holder.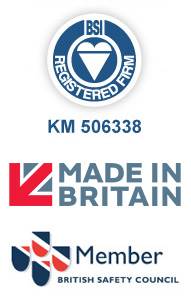 Height Converter
Use this Height Converter to confirm your measurements.

Single Width 2.5m Long x 0.85m Wide (8ft x 2ft)
Choose your Tower Height below...